IP Development & Children's Book Publishing
Imagnary House is a publisher and developer of creative children's and young-adult intellectual property, led by Brad Harris & Alison Harris.
We were founded in July 2015 by Brad Harris, who built the premise of Imagnary House on the back of his writing experience and of his years working in the publishing industry. Noticing a hole left in Africa for authentic and high-quality children's and YA stories, he conceptualised the idea for Imagnary House. Alison joined officially in 2018, bringing her experience in art direction to take our characters and stories to new heights, and forming another focal point of our business; authentic partnerships.
What began as a fairly traditional publishing house has grown since in heart rather than corporate size, and prides itself on being a "small" fish in the big pond.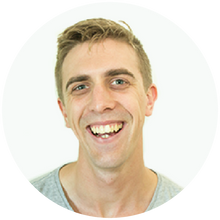 Brad Harris
Founder
With several publications behind his name (including The Brave Turtle), and having over a decade of experience in business and digital strategy, Brad takes the role of publisher and editor (and master of the dad joke).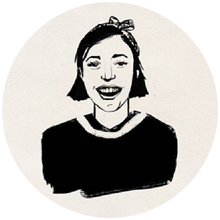 Alison Harris
Co-founder
Having led her own creative-education NGO prior to joining Imagnary House, and having over a decade of experience in creative direction for top brands, IP and agencies, Alison takes the role of creative director (and true comedic lead).
A Few Extra Tidbits
Frankfurter Buchmesse Invitation Programme
We were selected for the Frankfurter Buchmesse Invitation Programme from 2020-2022.
Sustainably Sourced Paper Production
All of our books are produced using FSC certified paper and carry the FSC mark.
Bologna Prize for Best Children's Publishers of the year - Africa
We were shortlisted in both 2019 and 2020 for the esteemed Bologna prize (category: Africa).
Other boring details
We operate under The Imagnary Collective (PTY) Ltd. (2015/119550/07) in Cape Town, South Africa. 
The Imagnary Collective (PTY) Ltd. is a proudly Level 4 B-BBEE contributor (9118603880).
Our website was built by the wonderful folk at Harris Digital Marketing.